"Killing The Eternal"

The Swiss Metalmachine comes to live again and releases their fifth studio album 'Killing The Eternal' - release: September 24th 2010
And don't miss their Record Release Show:
22.10.2010 @ Dynamo in Zürich

As you might know Ricky is playing Tama Drums, Zildjian Cymbals and Evans Drumheads.
We are very happy that they are still up and running, maybe stronger than ever!

Because of these reasons we are happy to offer you a funny little game where you can win a Cataract Survival Kit!
The kit includes of course their new record, band merchandising, and a 1-year pass to see all their shows for free!!!

And here we go - what you need to do is check the picture below and collect all the pieces.
At the end you will have your treasure card and be the lucky guy who finds the Survival Kit!?!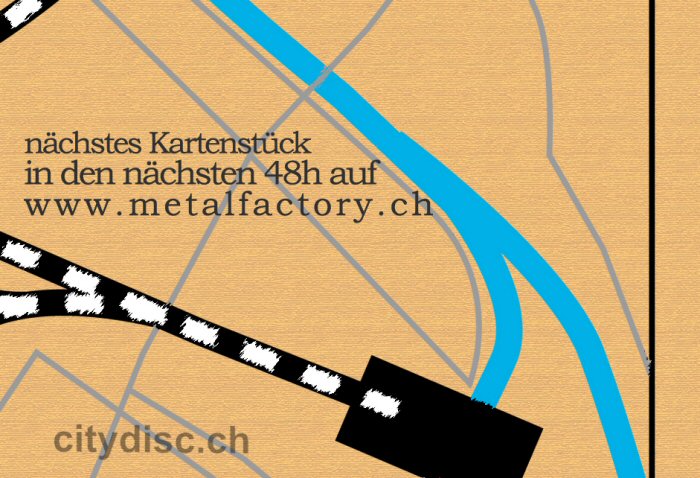 Check it:
Cataract Official Site

Powered by:
Tama Drums
Zildjian Cymbals
Evans Drumheads

zurück